Happy New Year!!! Here Are My Interior Design Predictions for 2022!
Ok, Are you Ready??? Are you sure?? I'm about to tell you the top predictions for this year in the world of interior design. All of the Do's and Don'ts. All of the things you should avoid AND what you should be looking out for. So, here it goes-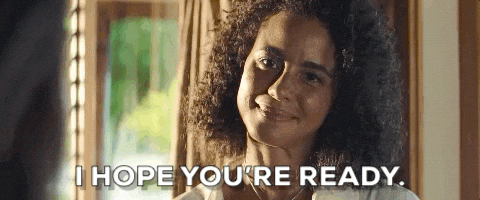 ABSOLUTELY NOTHING!!!!!!!!
That's right- I would NEVER tell you what to do in YOUR home. Now if you're looking for inspiration because you want to change something up in your home or looking to remodel, then by all means, search for those inspiration pics. But, if you start reading about all of those things to avoid in the new year or to get of or maybe they're telling you to chuck out something that you just put up because it won't be "on trend" for the new year, then I say to them to kick rocks. Don't let anyone make you feel bad by the things you have in your home.
Nate Berkus has my all time favorite interior design quotes and I use it all the time-
"Your home should te