I Did It! I'm Doing This Spring's One Room Challenge!!!
Ok, what had happened was.....
It was not my plan to do this year's One Room Challenge, but it was eating away at me that I didn't do the full rotation. The One Room Challenge is every Spring and Fall and since I did last year's Fall One Room Challenge, it's only fitting that I complete the set. I know, I know. That probably didn't make sense, but it does in my mind so let's roll with it.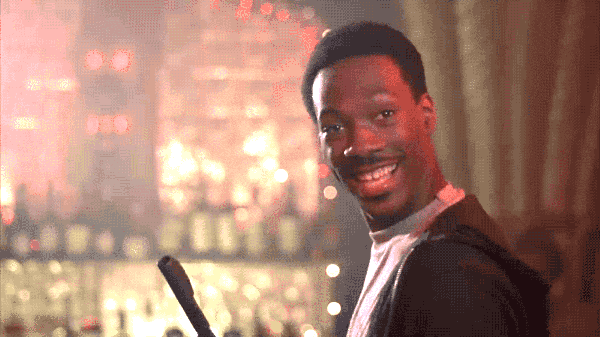 I decided to redo my dining area. It's not that I don't like my dining space. I actually like it a lot. What I want to accomplish (hopefully!) is to make it look completely different from the way it looks now. Here is my inspiration-
So as you know I'm a pretty big plant person.Ok, HUGE plant person!! I love earthy decor and this picture really spoke to me. The color pallette is warm and inviting and I think it would be perfect for my dining area.
My Mood Board for this year's Spring One Room Challenge
I hope you check back with me each week to see my progress and all of the other guest participants here. I would love it if you would comment below and give me your feedback. It will keep me motivated and will help me to be better at what I do as a creator/stylist. Big thanks to the wonderful folks at The One Room Challenge and Better Homes & Garden and make sure to check out all of the featured designers for this year's Spring ORC. They are all so amazing!!
Until next week,