One Room Challenge Week 2- Progress Shot
Well here we are- Week 2 and I have to say that these upcoming weeks may just be a bit boring. I'm making progress but it's slow for for now. It's like watching paint dry.....literally. This is the time when i want to get all the painting out of the way so first up was to paint the ceiling. I must be honest, I absolutely HATE painting!! But I love the end result so here is my after shot of my beautiful ceiling using Sherwin Williams paint in Rural Green.
Here is the "Before". I'm hoping to replace the light fixture but if I don't, to be honest I'm not mad at the one I currently have. You work with that you've got, right??
Lastly, I did manage to paint my cabinet this gorgeous shade of brown. This is also from Sherwin Williams called Caribou Brown.
In my mind I see this nature, outdoor inside vibe happening. My color palette speaks to me and the warmth of the colors really give me a serene feeling. I really think this might be my best makeover yet!
So, what's next for my One Room Challenge makeover?? More painting!! I plan on painting my dining room table next so wish me luck! Painting a piece of furniture is fine but a dining table can be stressful. You want to make sure you have the right type of paint and you also need to protect it from the elements. You know, Like kids.....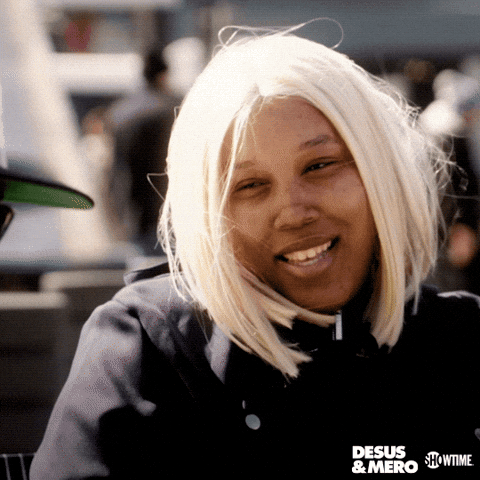 Make sure you check out all of the other guest participants here to see what they're up to. I know it's fabulous!!! Until next time,