Quick One Room Challenge Week 6 Update
As you can see, I painted my table and I LOVE it!! I was scared to do it because once you start painting on it, you really can't go back. I researched and researched until I found the right type of paint to use for this project because I wanted paint that would be durable for this type of surface. We do sit in this area quite a bit and I wanted it to withstand Sunday dinners and small children.
There was a lot of prep work because you want to have a shine free, clean surface to work with. Initially, I thought to sand it down but I was able to use liquid sandpaper and it worked just fine.
This was the first color I went with and it wasn't my favorite. It was a bit too grey for me and I wanted something brighter. This color is called Algonquin and you can find it here.
I ended up with the Fusion Mineral Paint in Plaster and I finished it off with their Stain and Finishing Oil in Natural. I love the end result and I hope you do too!!
Make sure to check out this week's blog for the ORC and hopefully next week I'll be on time with this blog post. A girl can only dream, right???!?!? Lol!!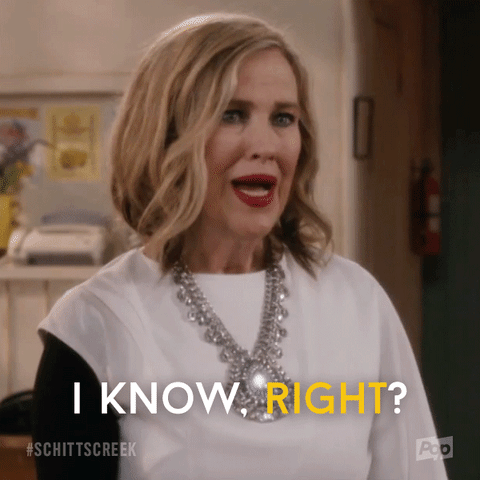 Until next time,